Milos Scubaholics were founded in 2018 and they are located on the beautiful island of Milos in Cyclades.
Our store is a fully equipped Diving Center with the latest technology that meets the international safety standards and provides high quality services. Also has a large variety of diving equipment and supports service from the corresponding company.
Milos Scubaholics physical location is on Papikinos Beach. Just 10 minutes from the port of Milos in Adamas village.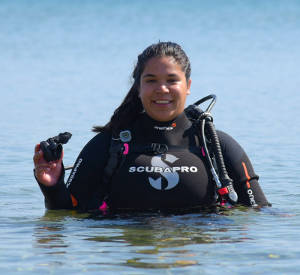 Maria Loukia Vichou
Diving Licenses
school

OPEN WATER

school

ADVANCE OPEN WATER

school

RESCUE

school

DIVE MASTER

school

OPEN WATER INSTRUCTOR

school

INSTRUCTOR EMERGENCY FIRST RESPONSE

school

DISABLE DIVERS INTERNATIONAL
Other Licenses
school

LIFEGUARD INSTRUCTOR

school

PROFESSIONAL LIFEGUARD POOL AND BEACH 1st TIER APNEA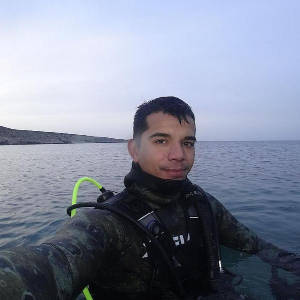 Michael Vichos
Diving Licenses
school

OPEN WATER

school

ADVANCE OPEN WATER

school

RESCUE

school

DIVE MASTER

school

OPEN WATER INSTRUCTOR

school

INSTRUCTOR EMERGENCY FIRST RESPONSE

school

DISABLE DIVERS INTERNATIONAL
Other Licenses
school

PCI-PSI INSPECTOR

school

PROFESSIONAL LIFEGUARD